Introduction to the College of Civil Engineering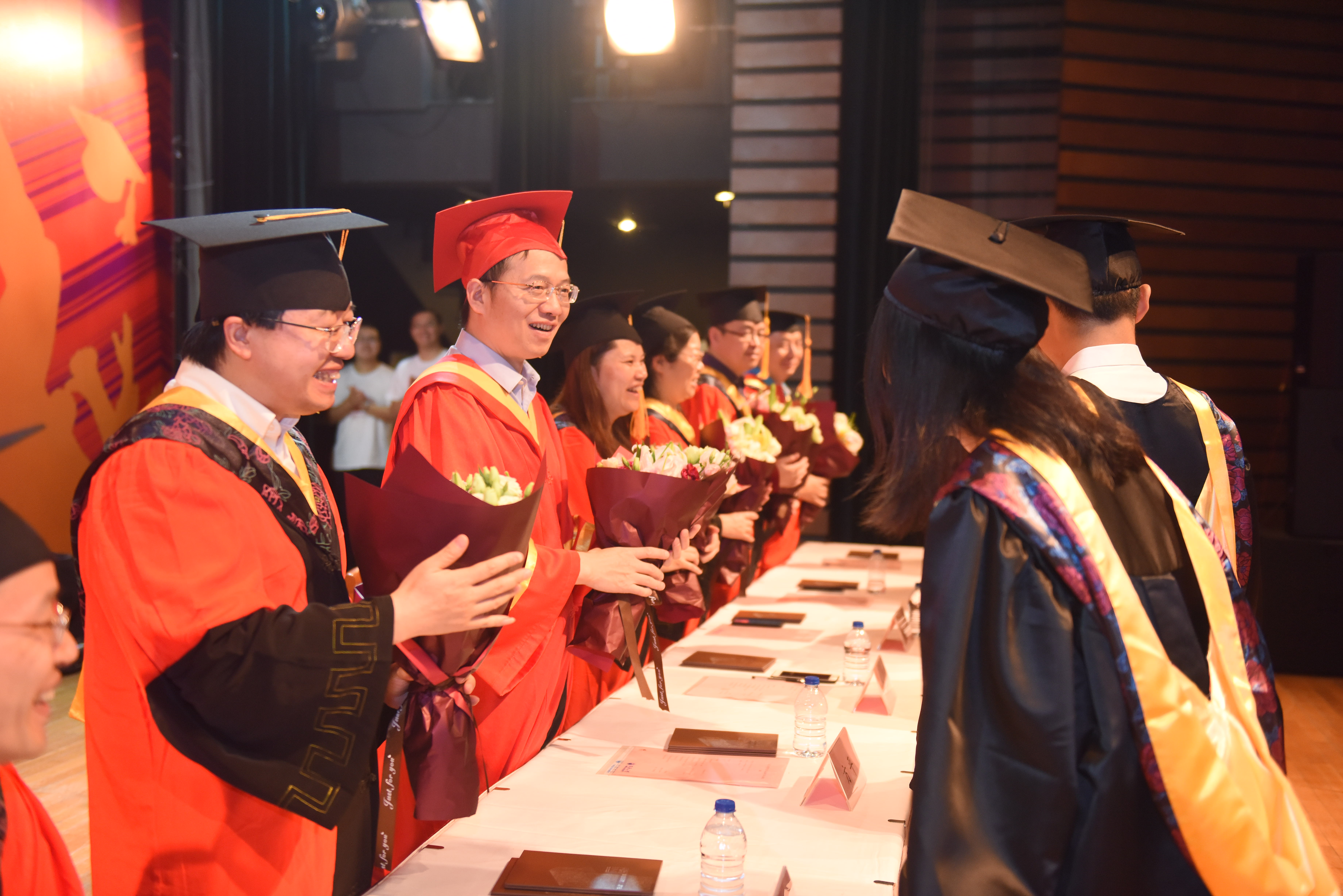 The civil engineering education in Tongji University was started in 1914. After more than 100 years' development, "Tongji Civil Engineering" becomes one of the most influential brands in the global civil engineering community. The College of Civil Engineering consists of five departments, i.e., Department of Structural Engineering, Department of Geotechnical Engineering, Department of Bridge Engineering, Department of Disaster Mitigation for Structures, and Department of Hydraulic Engineering. Currently, there are 369 staff members in the College, among which 133 are full professors, 107 are associate professors, 36 are assistant professors/lecturers (As of Dec. 31, 2020), and the remaining are technicians and administrators. There are 8 academicians of Chinese Academy of Sciences and Chinese Academy of Engineering, 2 foreign academicians of Chinese Academy of Engineering, and one academician of the European Academy of Sciences and Arts, one foreign academician of the Belgian Royal Flemish Academy of Sciences and Arts, two foreign academicians of The Engineering Academy of Japan.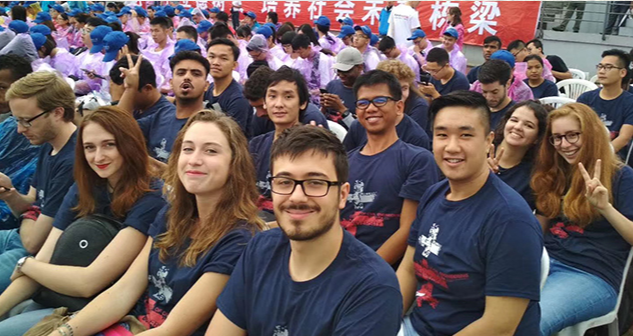 The College has 5 undergraduate programs, 2 Master programs and 2 PhD programs. About 480 undergraduate students and 650 postgraduate students graduate from the college every year. Our Civil Engineering program, including structural engineering, geotechnical engineering, disaster mitigation and prevention engineering, as well as bridge and tunnel engineering, is a State Key Program in China. That makes the discipline of civil engineering the only national key primary discipline with four national key secondary disciplines. During the evaluation done by the Degree Center of MOE in 2009, 2012 and 2016, our civil engineering discipline was ranked the 1st place (or A+) in terms of overall performance in China. In 2011, the College was selected by the Ministry of Education as one of the 17 pioneering schools around the country. In addition, the College was ranked the 18th place in QS global civil engineering subject ranking in 2013. In 2017, the civil engineering discipline was successfully included in the National First-Class Discipline Program. From 2017 to 2021, Tongji University has been ranked No.1 in the discipline of civil engineering in the world by Academic Ranking of World Universities (ARWU) consecutively. The civil engineering discipline is ranked the 1st place in the world by US News in 2021.

The College has first class facilities associated with the State Key Laboratory of Disaster Reduction in Civil Engineering and other laboratories. The Boundary Layer Wind Tunnel Laboratory and Shaking Table Laboratory, which have been at an internationally leading edge, have undertaken a large number of major research and consulting projects.

Our education focuses on teaching both basic theories and practical skills for future engineers and researchers. The College has been active in developing education and research collaborations with global partners. We have signed agreements for exchange programs with more than fifty leading universities around the world.